Please e-mail current photos. New information always welcomed and appreciated.
cast@chargeramstaffs.com





Born May 1, 2015:




Born May 24, 2014:

UPDATE!


Featuring:
BPIG Chargers Gazella Vin Diesel & Chargers Gazella Katy Perry




Chargers Gazella B Train, owned, presented, and co-bred by Karen Doyle.




. . . .

July 9, 2014:

Three females at 6 weeks:




Five males at 6 weeks:




Repeat Breeding, Cocoa x Kato Puppies





First Breeding, Cocoa x Kato Puppies




Six males: 2 mahogany red brindle 3 red/fawns, 1 blue & white, and 1 blue brindle female with white flash!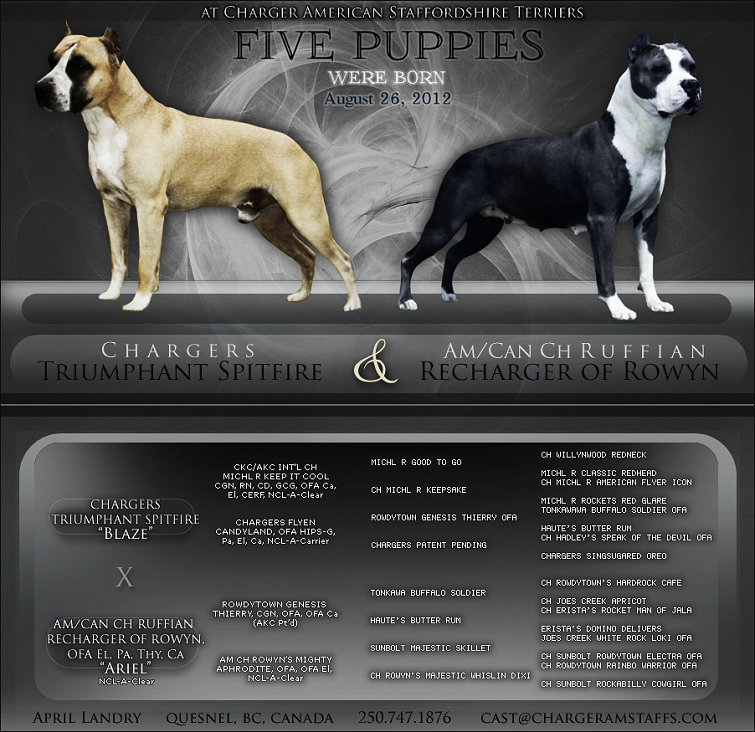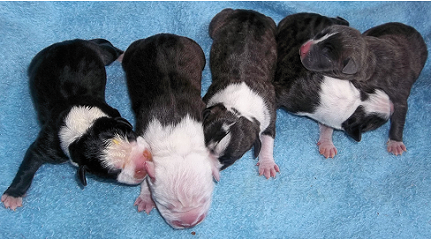 Four Weeks Old:





Featuring: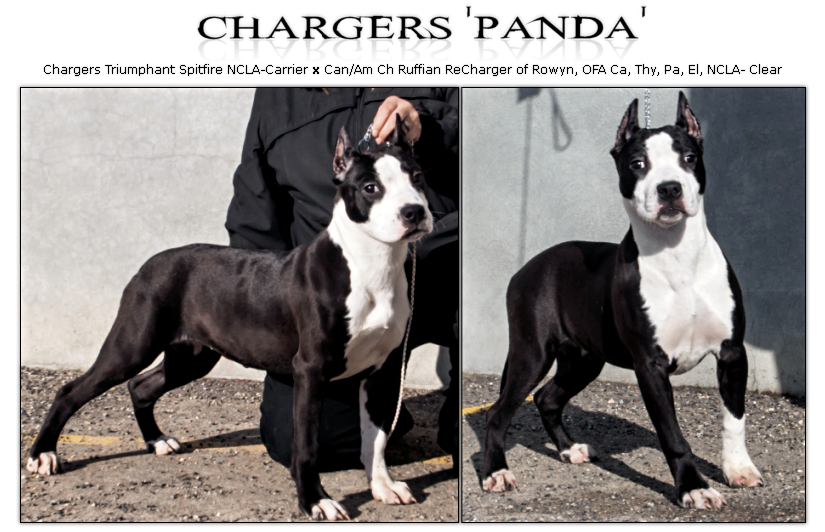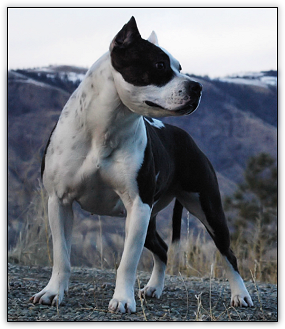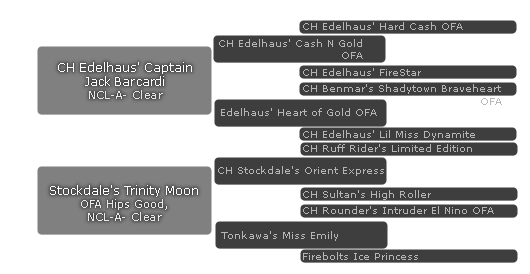 Born December 09, 2009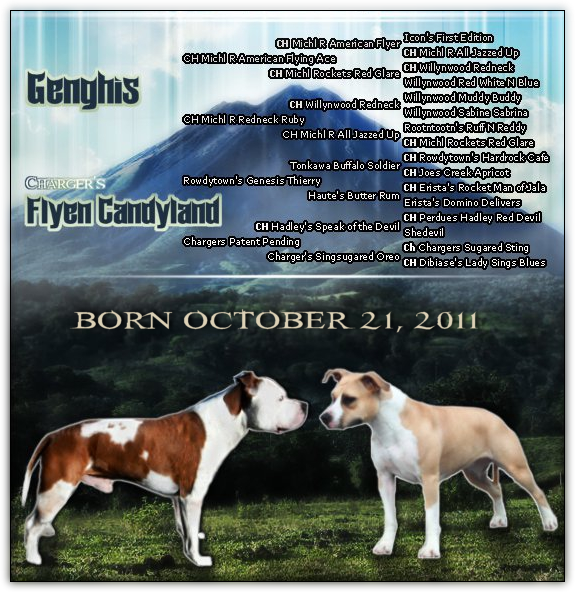 Featuring:




"Cocoa" | Chargers Red Solo Cup




"Diesel"





FEATURING:




"Frannie" | Chargers Flyen Pocket Rocket
December 26, 2008

She is a solid red and white female. Very correct in conformation with a super temperament. She is great with kids and other dogs.

. . . . .



"Chevy Jr"

. . . . .




"Willow"

. . . . .

Genesis Thierry X Patent Pending Puppies 12 weeks Old
March 21st, 2009




Chargers Flyen Candyland, dam of Chargers Triumphant Toledo,
Can Ch Chargers Triumphant Spitfire, and Can Ch Chargers Red Solo Cup,
seen above, right bottom corner.

Genesis Thierry X Patent Pending Puppies 3 Weeks Old
January 17th, 2009




Genesis Thierry X Patent Pending Puppies 3 Days Old




FEATURING:



Chargers Diamond "Buttons"

. . . . .



Chargers Rhythm Synnabear "Cinnamin"





Ch Chargers Diamond Halo
Chargers Hugo Boss X Ch Chargers Sugaren Spice
Born: August 2007

Proudly owned by Stephanie Barth




Chargers Duke



Chargers Simply Irresistable "Bella"
Can/Am Ch Westrims Gazella Austin Powers OFA X Chargers Panda Bear





Chargers Hugo Boss
August 31, 2005

This young softhearted boy loves people and other playmates. This beautiful red and white
is not neutered and is approximately 19 inches tall with some room to grow.

Now proudly owned by Amanda Janzen; Saskatoon, SK






Hello April, My name is Dean Vukelic. I adopted a puppy from you 3 years ago.
He is the son of Bella and Moose. He was originally named Dorian and now goes by Chilli.

I want to thank you for my best friend. He has grown into a vibrant, healthy, happy and strong dog.
He is smart and well-tempered. He plays well with others at the park. Your pup is in great hands
with many loving followers. Thank you for the happiness one of your pups has brought to my life.

I am forever grateful.

Sincerely,
Dean

. . . . .





Back to Top